After Christmas, we are left with the bills and the Christmas tree. I can't help you with the bills, but I can help with the tree.
The City of Kyle has drop off locations for your natural Christmas tree, so no artificial aluminum trees, please.
Take the tinsel, ornaments and popcorn strings off and cart the tree to any of the following four locations.
GREGG-CLARKE PARK – (location set up near Gregg Dr between Football Field and Softball Field #5)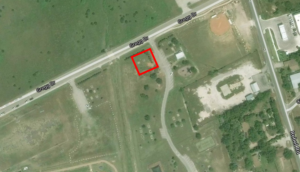 STEEPLECHASE PARK – (location set up near football/soccer field)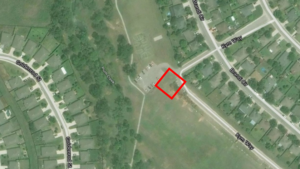 WATERLEAF PARK – (location set up near parking lot)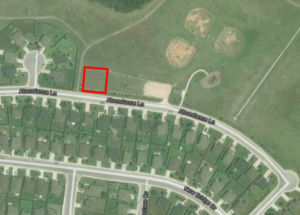 KOHLER'S CROSSING – (location set up under water tower near Hays CISD PAC)